Real Estate Photography & Digital Media
My name is Eric DiRosario and I make digital media for real estate. I'm a freelance photographer specializing in real estate imagery. I provide service to Rhode Island and limited Massachusetts clients. I work with real estate agents, interior designers and architects to create a great photo marketing product. My clients get results from our partnership. Professional photos make a difference. Lets make some photos.
Aerial Photography
I do aerial photography. As an FAA certificated part 107 sUAS pilot, I am certified & insured to fly unmanned aircraft (yes, drones) legally and for commercial purposes. Services are dependent on airspace regulations and weather.
A network of Media servicesI provide a wide range of services that will bring your project from concept through completion. I also will work with you to enhance material  started by you, or at another location.
Architectural photography
Personalized real estate slideshow websites
Digital floor plans
Virtual staging
Digital decluttering
Photo retouching & enhancement
Aerial / sUAS (drone) photography.
Simple, Professional, & for Real. For many years I have served clients by word of mouth and have enjoyed a quiet success. I strive to continue the quality service that makes my clients happy. I am blessed to work with great people.  I enjoy the relationships created through the honest service i provide. Still have questions? Contact me today, I would love to talk about how I can help you with your project.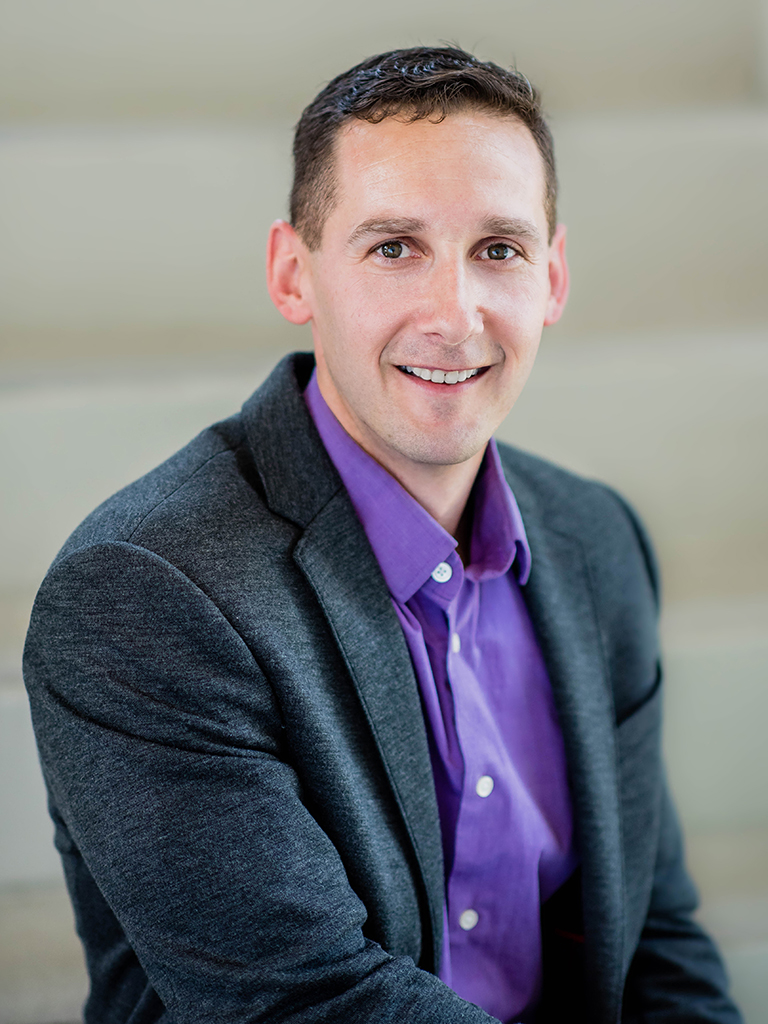 Eric DiRosario
Photographer/Media Engineer
Eric has been a freelance media engineer since 1998 working various roles in studios throughout Rhode Island and Massachusetts. Through his love for photography and all things digital, Eric has built a solid client base of talented real estate agents, brokers, property managers & developers in northern Rhode Island. Eric holds an Associates Degree in Applied Science from CCRI and has attended various workshops at the New England School of Photography. He enjoys assisting real estate professionals to enhance listings and help their clients find and sell properties with beautiful digital media representations.
EricDiro Photography